Rent your lenses
Why upload my lenses to rent?
Average rental price of lenses 500€/day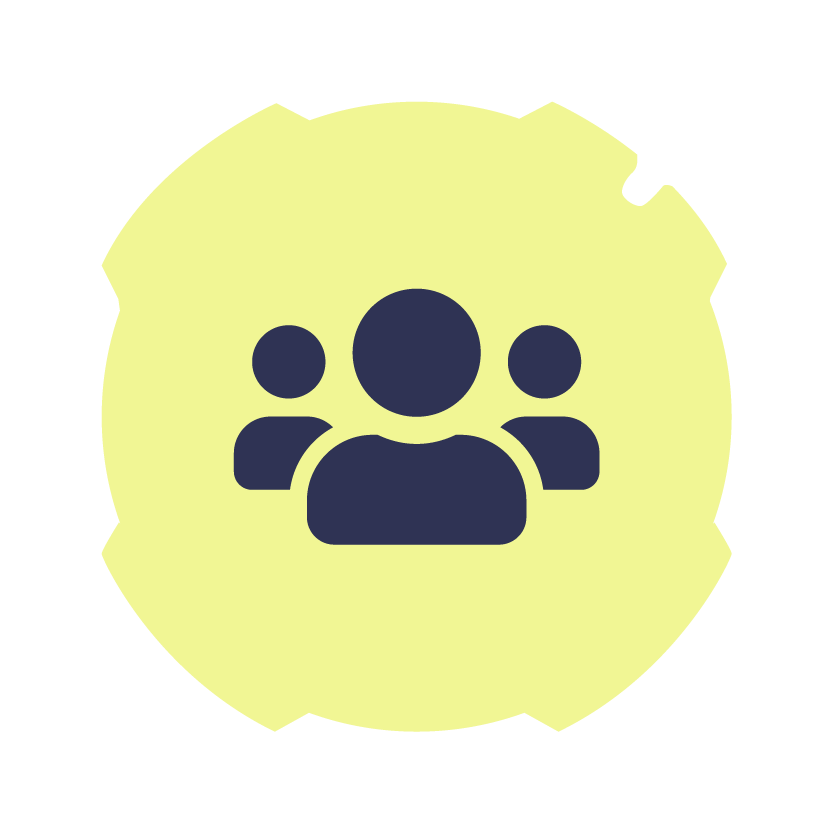 25.000 Users/Cinelenses (cinematographers, camera operators, focus puller...)
Average price of rental lenses catalog at CineLenses, 29€/month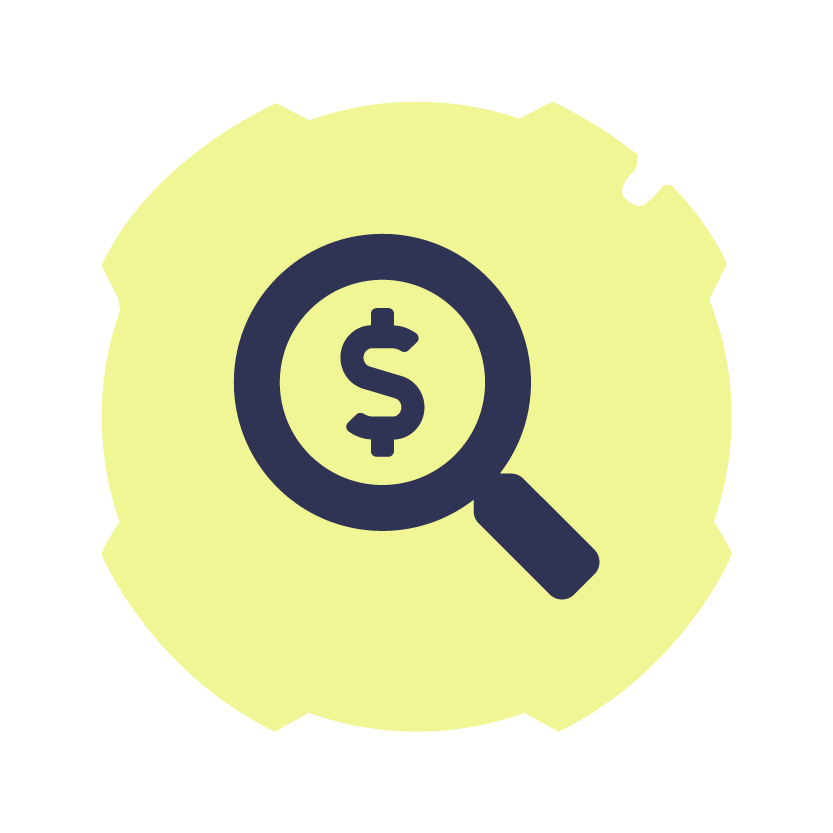 If you rent a set of lenses for 1 week, you will enter 2000€
1

CineLenses does not charge commissions for your rentals.

2

Our users are your customers.

3

Visibility in our App and Web.
4

Control your lens catalog from your private profile.

5

Talk directly to your customers.

6

Rent to clients who travel to your country.